Drupal lovers.
A relationship that has been going on
and on for more than 10 years...
DrupalTM expertise
Drupal 8, 9
Drupal 7
Upgrades and migrations
3rd party integration
Web Development
Custom modules
Design, UX & Theming
Web & Mobile apps
(React, Angular)
Quality assurance
Support
Consulting
Migration
Continuous improvement
Bugs & fixes
Training courses
Content manager
Builder
Developer
Do digital.

Stay human.

We are convinced that the human being is at the heart of digital transformation.
Make people awesome
A motivated, committed and efficient team: at Happy Coding, the human being is more than a resource, it's a set of relationships and interactions that we build together.
We pay particular attention to the well-being of our employees and provide them a fulfilling, stimulating and rewarding working environment: training, flexible working hours, participation in events, team-building, soft skills development...
Get the ball rolling
The understanding and success of your project depends on our reactivity, our proximity and the methods applied to facilitate interactions.
This is why we focus above all on the human relationship with our customers to precisely identify your needs to best meet them.
We also assist them on blocked projects, by clarifying strategic points and providing systemic solutions.
Deliver value continuously
Development is a continuous process of improvement and adaptation to meet the real needs of end-users.
In this perspective, and iteratively, we regularly deliver high value-added functionalities at different key moments of the project to ensure that the product meets your expectations.
The long-term safety and maintainability of your project is ensured by compliance with good practices and quality controls.
The Drupal community
Little drops of water make a mighty ocean
More than an agency exploiting open-source technologies, we are part of the community, we support it and contribute to the project.
Drupal and the technologies we use are like our products: we promote them and participate in their evolution. Thanks to this open approach, Drupal is one of the largest community of contributors to an open-source project.
For us, the open-source spirit is not free but sharing and exchange. It is an alternative to closed and proprietary business models.
To participate in the sustainability and evolution of the Drupal technological tool, we have implemented various strategies:

- 10% of the time of our collaborators (internal and also external) is allocated to the contribution: code, documentation, governance, and strategy within the Drupal community.

- Sponsoring of modules and evolutions by our customers.

- Sponsoring and organizing events to contribute to community growth and exchanges within the community.
Photos: great experience sponsoring the Drupal Mountain Camp 2019. Credit ©soerenfunk.com.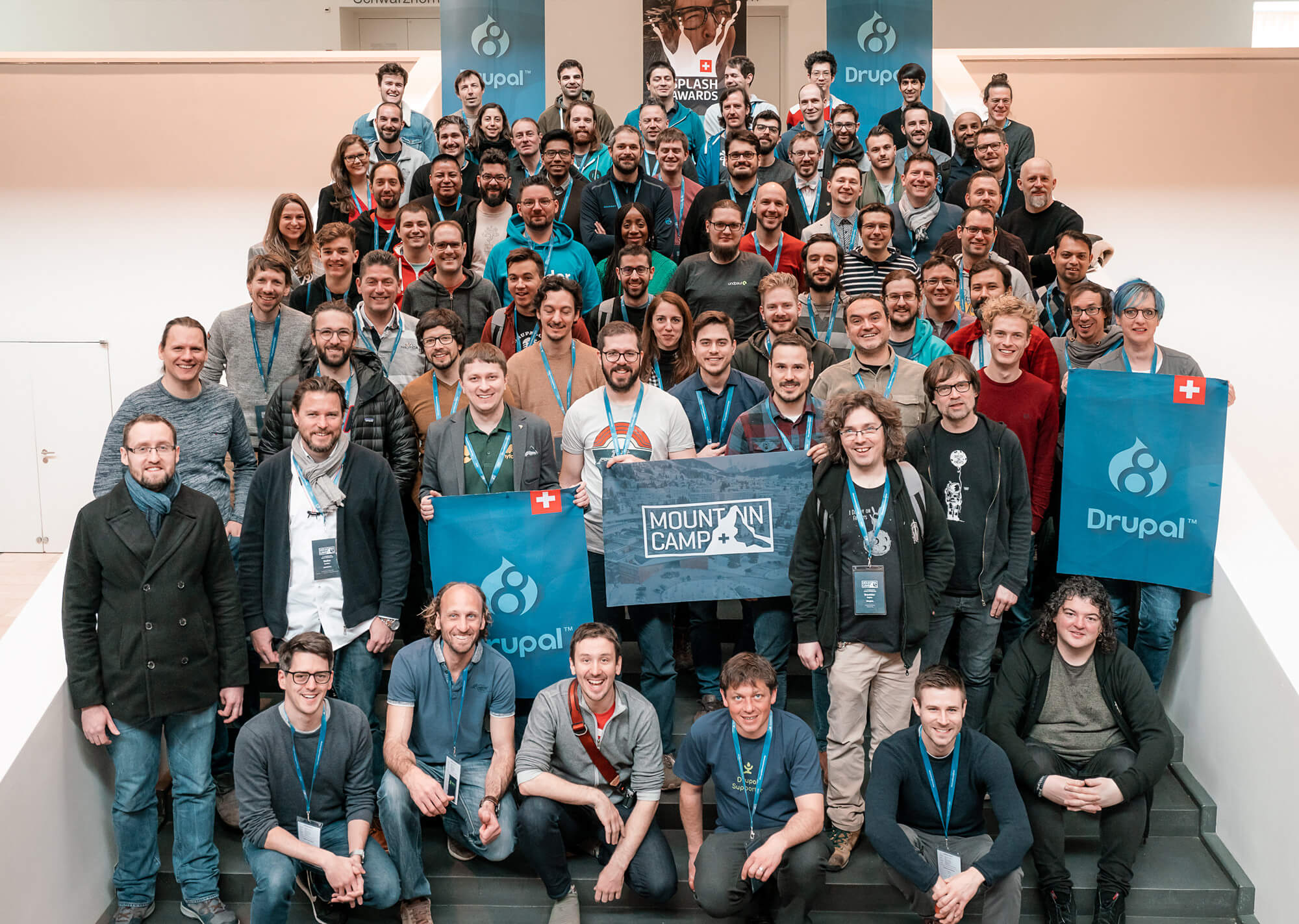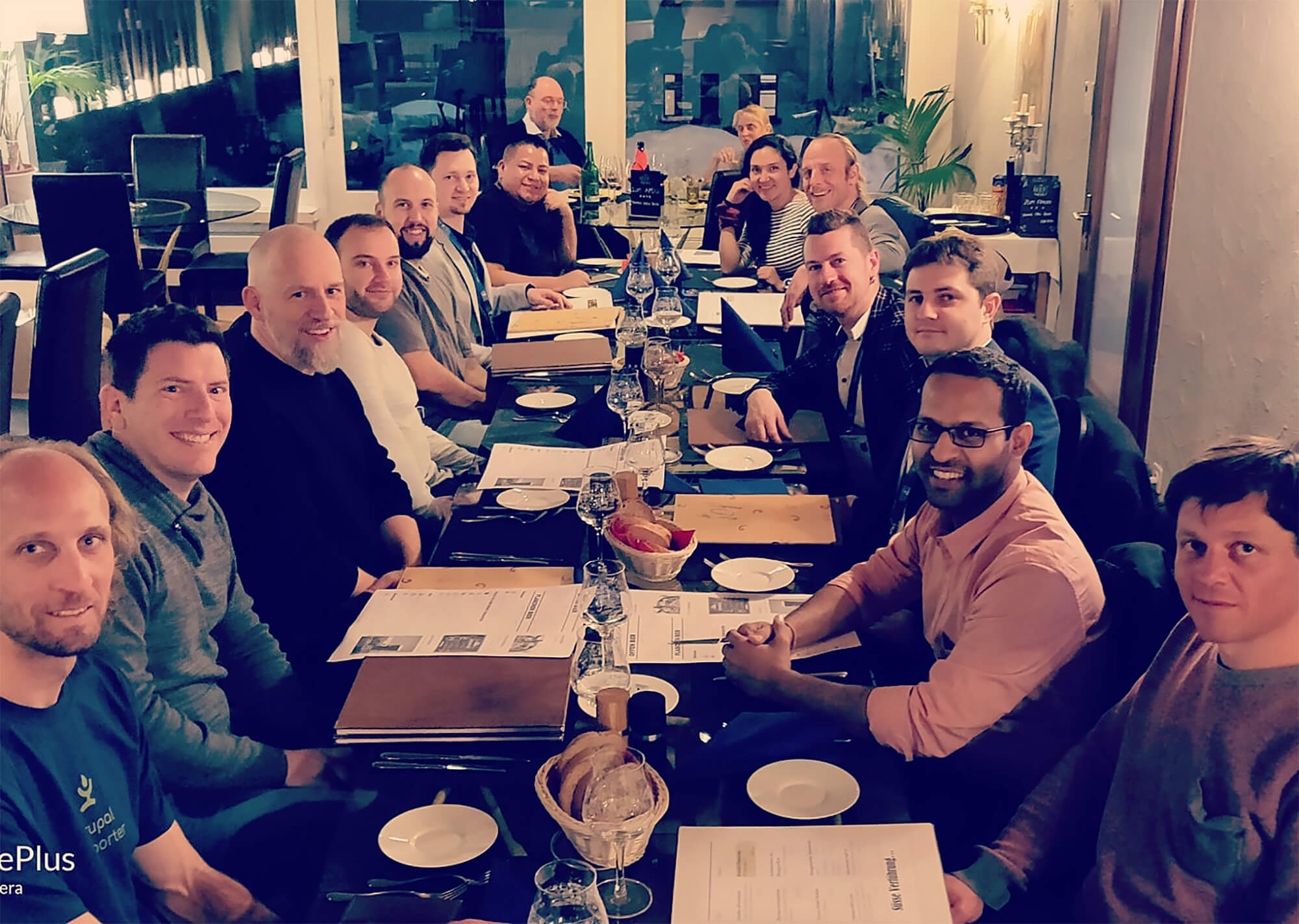 We are developers with an expertise in Drupal since 10 years and React since 5 years, assisting NGOs, public administrations, advertising and web agencies.